In recent years, significant real estate development has been a signature feature of the UAE. From the tallest buildings in Dubai to the world-famous architecture in Abu Dhabi, the UAE has become synonymous with development.
Development runs much deeper than the country's high-profile projects. Physical infrastructure has transformed, with dedicated industrial areas, commercial clusters, free zones and massive mixed-use developments designed to provide additional tourist facilities and vastly increase retail and office space. Liberalized real estate and property laws have generated unprecedented development in this sector.
In addition, existing airports are being expanded and new airports and ports built to cater to the projected rise in tourism and trade. There are also corresponding, significant investments in transport, sewerage, electricity, water and telecommunications to service these projects.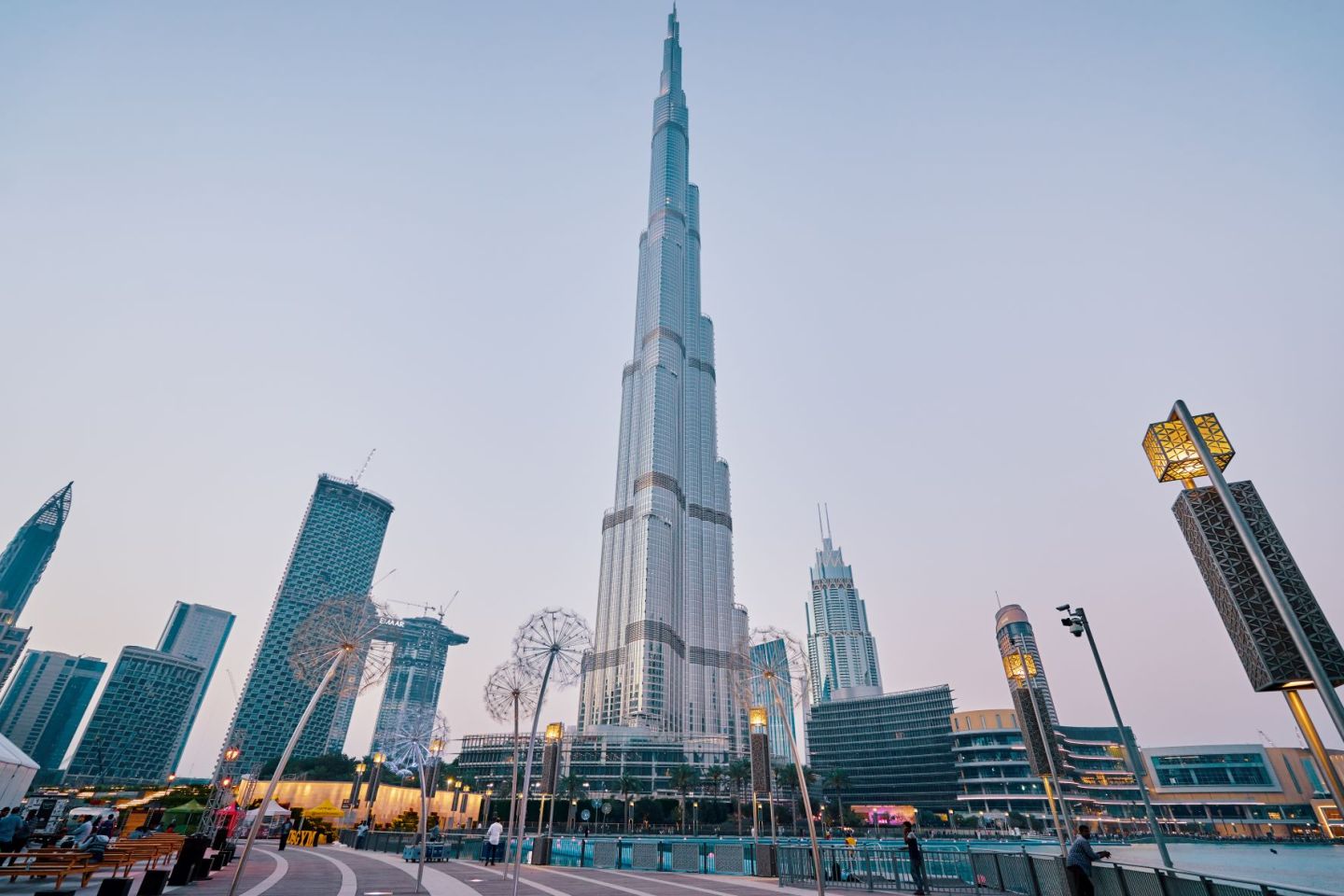 Banks
UAE banks – both domestic and foreign – are the backbone of the financial industry, providing retail and corporate services to members of the private and public sectors. 
The Central Bank of the UAE is the country's primary financial regulator. It is mandated to direct monetary, credit and banking policy and supervise its implementation in accordance with the state's general policy. The Central Bank also implements policies to support the national economy and stability of the currency.
Stock Markets
The UAE hosts three stock exchanges: Nasdaq Dubai, Abu Dhabi Securities Exchange and Dubai Financial Market.
The UAE as a Financial Center
Established in 2004, Dubai International Financial Center (DIFC) is a financial "free zone" that offers businesses and investors advantages such as security of contracts, independent courts, 100 percent ownership and a business friendly tax regime. Located strategically between East and West, DIFC hosts over 2,000 registered companies and, as one of the top financial centers in the world, provides a stable and secure platform for businesses and financial institutions to tap into the emerging markets of the Middle East, Africa and South Asia. 
Abu Dhabi Global Market (ADGM) is an international financial center for local, regional and international institutions. In collaboration with other international financial centers, global institutions and regulators, Abu Dhabi Global Market develops and supports member institutions with the regulatory framework, legal jurisdiction and attractive business environment they need for sustainable business growth. ADGM is a key pillar of Abu Dhabi's Economic Vision, acting as a catalyst for the growth of the dynamic financial services sector in the UAE.
In November 2020, the UAE's President His Highness Sheikh Khalifa bin Zayed Al Nahyan issued a decree overhauling foreign ownership rules for commercial companies, in line with government efforts to attract international investment, increase the ease of doing business, and further open the nation's economy to all nationalities. The decree annuls the requirement for commercial companies to have a major Emirati shareholder or agent, allowing for full foreign ownership of onshore companies.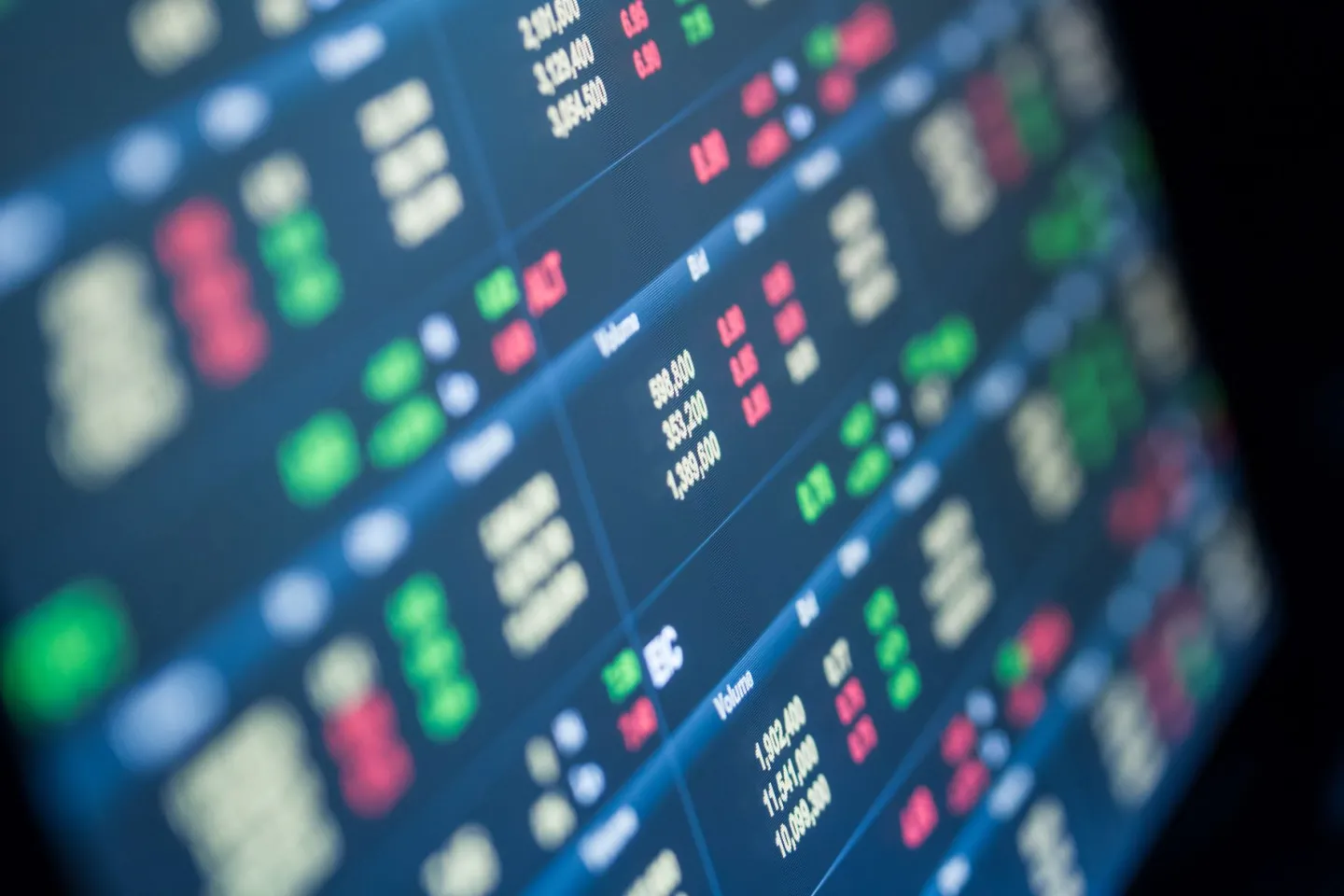 Outward Investment
Overseas investments have been a critical component of the UAE's economic development strategy for decades as the country has sought to diversify where and how it invests its financial assets. The UAE government regards such investment as a security net for future generations who will one day face a depletion of the country's energy resources.
This strategy led to the creation of a number of government-owned investment institutions such as:
These government investment organizations have been active and responsible participants in global financial markets for over three decades. Representing patient and responsible capital, these professionally managed entities include some of the world's oldest, largest and most respected government investment funds.
Like private equity firms, pension funds and other institutional investors, UAE investment organizations seek to maximize risk-adjusted returns. 
Abu Dhabi investment institutions have clarified their roles and investment approaches and taken a number of steps to enhance international understanding and cooperation.  In particular, they clarified that they haven't ever used and will never use their investment organizations or individual investments as a foreign policy tool.
The Abu Dhabi Investment Authority (ADIA) co-chaired the IMF-sponsored International Working Group (IWG) to create the first-ever set of best practices. The IWG comprises both investing and recipient countries and reached a shared set of principles called the "Santiago Principles."
In this process, Abu Dhabi has accepted the need of other governments for increased scrutiny of inbound investments that have potential national security implications—so long as the process is clear, fair and timely. For example, to date, Abu Dhabi investment organizations fully accept the Committee on Foreign Investment in the United States (CFIUS) review process, and remain committed to abiding by both the letter and the spirit of the law.