Multilateral Cooperation
A leader and key partner in the international effort to address climate change, the UAE will host the 28th United Nations Climate Change Conference, or COP28, in 2023. After being the first Middle Eastern nation to sign the Paris Agreement, the UAE was also the first country in the region to submit its Nationally Determined Contribution (NDC) in 2015. The UAE recently updated its NDC, setting a more ambitious target for curbing carbon emissions 31 percent by 2030, up from its previous 23.5 percent target.
In accordance with the United Nations Framework Convention on Climate Change (UNFCCC), the UAE is a non-Annex 1 country, and not obligated to reduce its emissions. However, the UAE has chosen to implement actions to slash its carbon emissions. In addition, the UAE is committed to expanding the role of low-carbon technologies in the economy and investing in renewable energy and nuclear power.
Further underscoring the UAE's commitment to global cooperation on climate, the UAE is home to the International Renewable Energy Agency (IRENA), an intergovernmental organization that promotes sustainability. It is the first international organization with global membership to be headquartered in the Middle East.
The UAE is leveraging its position as an international convener to organize COP28 UAE, where it will issue an inclusive invitation to governments, businesses, youth and civil society to collaborate on practical climate solutions, raise ambition and create lasting, sustainable economic growth.
In January 2023, the UAE announced that Special Envoy for Climate Change HE Dr. Sultan Al Jaber will serve as COP28 President-Designate, taking the lead to host an inclusive and ambitious global climate conference. Alongside Dr. Al Jaber, HE Shamma Al Mazrui and HE Razan Al Mubarak will serve as the UAE's Youth Climate Champion and UN Climate Change High-Level Champion, respectively.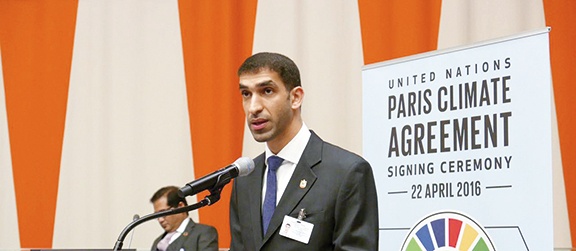 Renewable Energy Development
In addition to its multilateral commitments, the UAE actively supports developing countries in their climate change mitigation and adaptation efforts, especially through renewable energy, as well as humanitarian relief and prevention. The UAE has provided over $1.5 billion of aid for renewable energy projects in more than 40 developing countries, particularly small island developing states.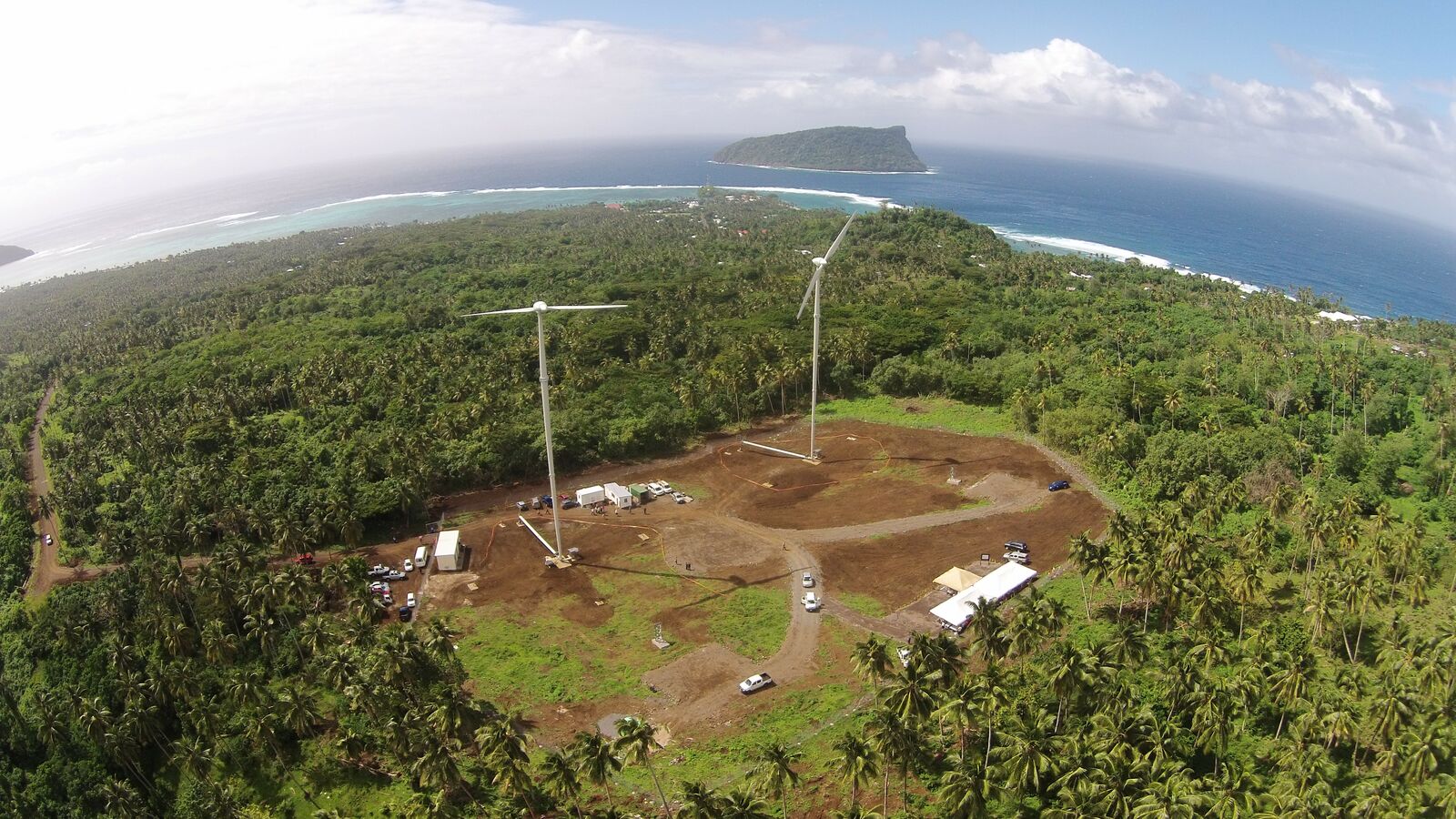 The UAE took a leading role in multilateral efforts to bolster the humanitarian response to help victims of devastating floods in Pakistan. The UAE has organized 16 flights delivering tons of relief supplies including food, tents and medical equipment.
The Abu Dhabi Development Fund financed 10 projects worth $202 million in 2021 to assist countries in realizing their sustainable development goals in sectors spanning infrastructure, transport, housing, agriculture and water, industry, renewable energy, education, health and tourism.
The UAE's Mubadala joined with BlackRock Real Assets to invest $525 million in India's Tata Power Renewables, which will support the company's aim to achieve a portfolio of over 20GW of renewables assets and a market leading position in the rooftop and electric vehicle charging space across India.
The UAE established a $50 million fund for renewable energy projects in 16 Caribbean islands. The Caribbean Renewable Energy Fund, which helps advance the UN's Strategic Development Goals, aims to reduce energy costs in the region and improve energy security. In addition, the UAE-Pacific Partnership Fund (UAE-PPF) is a $50 million initiative that delivered grant-funded renewable energy projects across 11 Pacific Island nations.
In November 2019, Masdar signed a Power Purchase Agreement (PPA) and Government Support Agreement (GSA) with the Government of the Republic of Uzbekistan to design, finance, build and operate the country's first public-private partnership (PPP) solar power plant.
Masdar installed solar home systems in more than two dozen villages around Camp Robinson within the Helmand Province of southern Afghanistan. The project is enhancing the lives of more than 3,000 people who had no access to electricity.
After the successful deployment of the 15 MW Sheikh Zayed Solar Power Plant in Nouakchott in 2013, Masdar installed an additional 16.6 MW photovoltaic projects across eight remote communities in Mauritania.
The Port Victoria Wind Power Project, Masdar's 6 MW wind farm in the Republic of Seychelles, is the country's first large-scale renewable energy project. It accounts for more than 8 percent of the grid capacity on the archipelago's main island of Mahe, where 90 percent of the country's residents live.
Visit Masdar's website to learn more about the UAE's global support for sustainable development projects.