Podcasts
Podbridge, a new podcast presented by the UAE Embassy in Washington, DC, covers emerging issues and ideas of shared interest between the US, the Middle East and the world.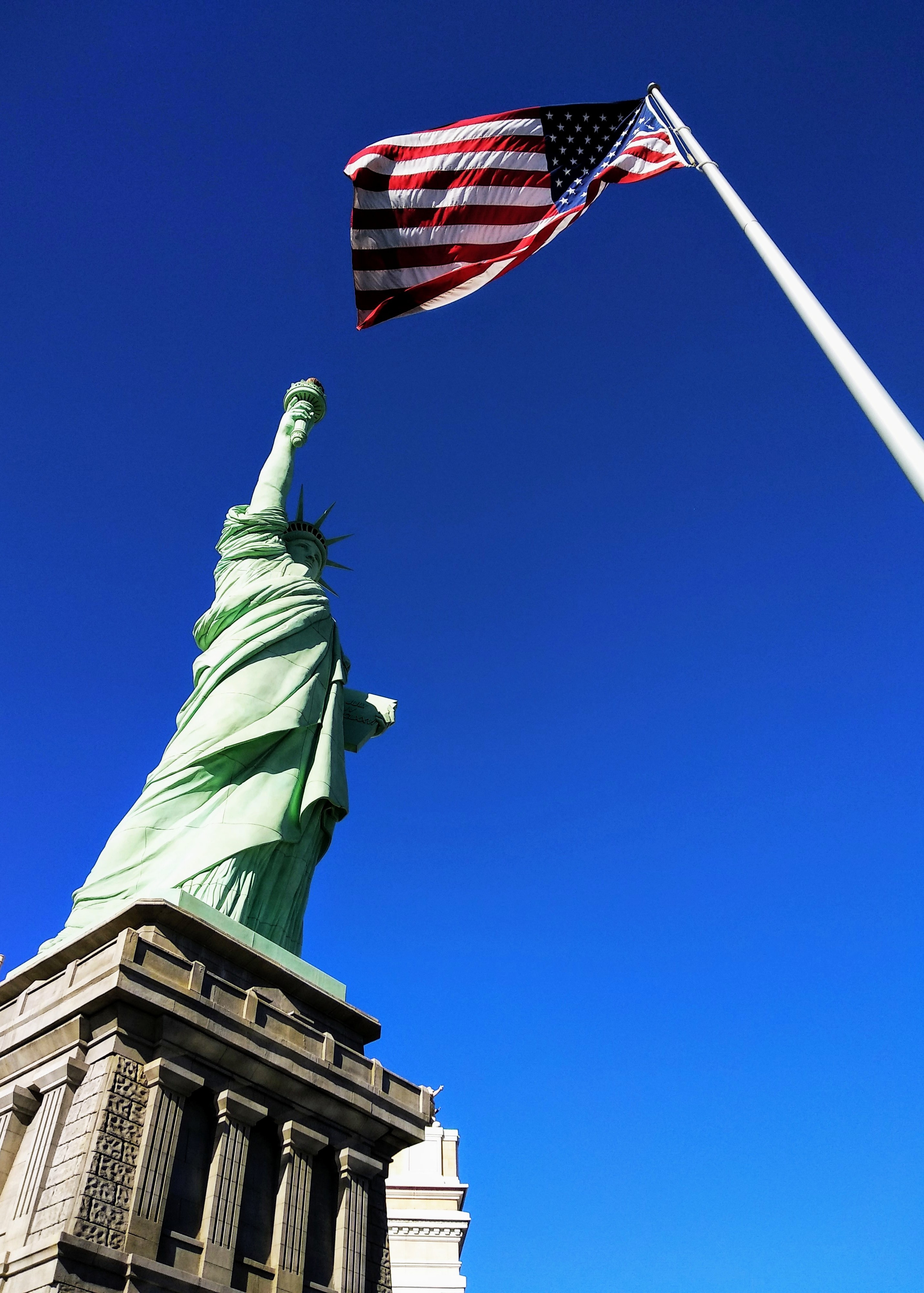 Post-Election Outlook: Experts Anticipate What's Next for Biden, Trump and America
What can President Elect Biden expect to accomplish over the next four years? Will President Trump run again in 2024? How will Biden work with Mitch McConnell and the Republicans in the Senate to move his agenda forward? Host, UAE Ambassador to the United States, Yousef Al Otaiba discusses this and more with four of the most well-connected journalists covering politics today. Mina Al Oraibi is the Editor in Chief of The National. Bret Baier is the Chief Political Correspondent for Fox News and host of Special Report with Bret Baier. Mike Allen is the Co-Founder and Executive Editor at Axios. And Jonathan Karl is the Chief Washington Correspondent for ABC News. Join us for this insightful conversation.
View All