The UAE, one of the world's fastest growing tourist destinations, has all the ingredients for an unforgettable holiday: sun, sand, sea, sports, unbeatable shopping, world-class hotels and restaurants, an intriguing traditional culture and a safe and welcoming environment.
The UAE is endowed with an extensive coastline, sandy beaches and varied landscapes, where activities range from powerboat races to sand-skiing to scuba diving. In addition, the country's deep-rooted cultural heritage, accessible in the many cultural centers and through traditional pastimes such as falconry and camel-racing, has been a powerful attraction for tourists.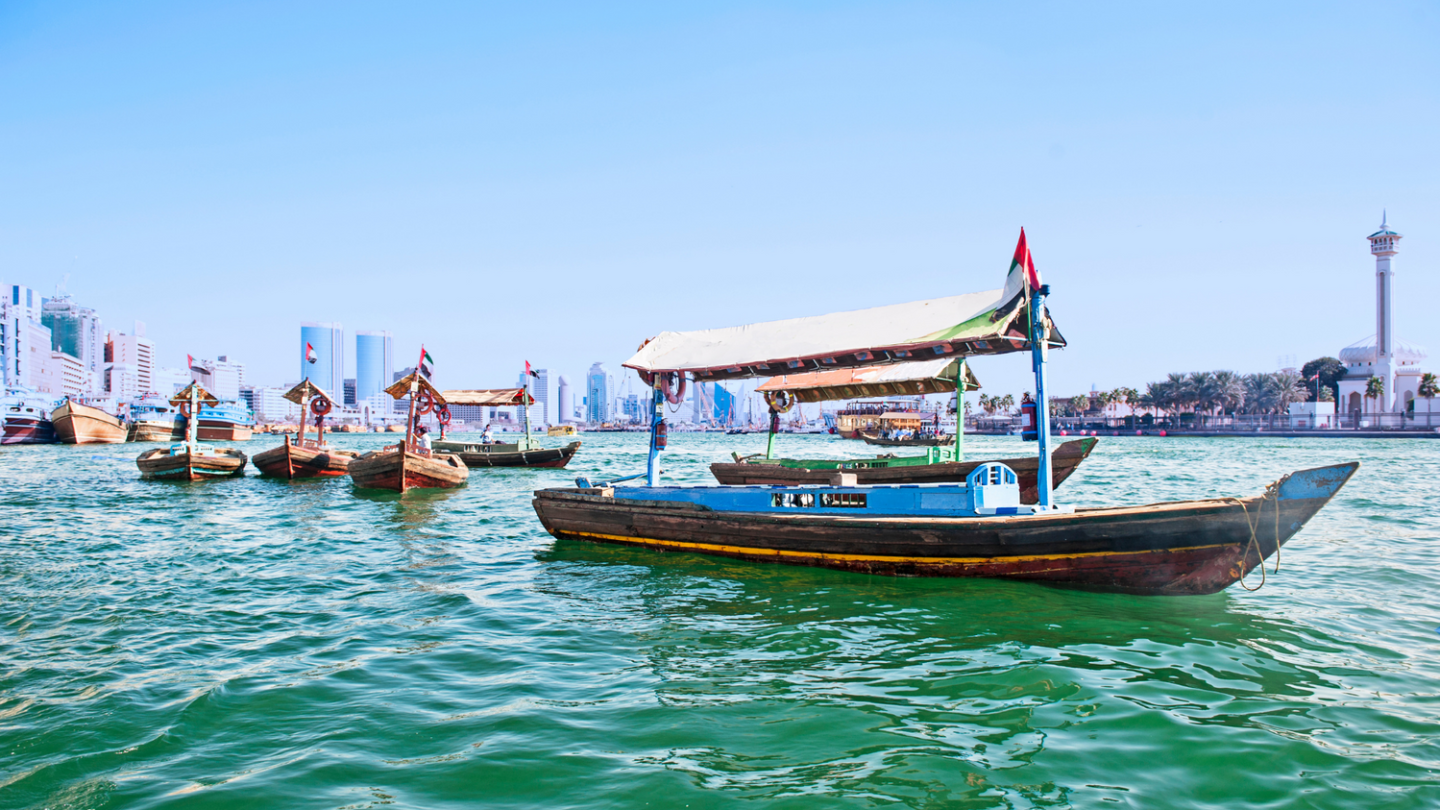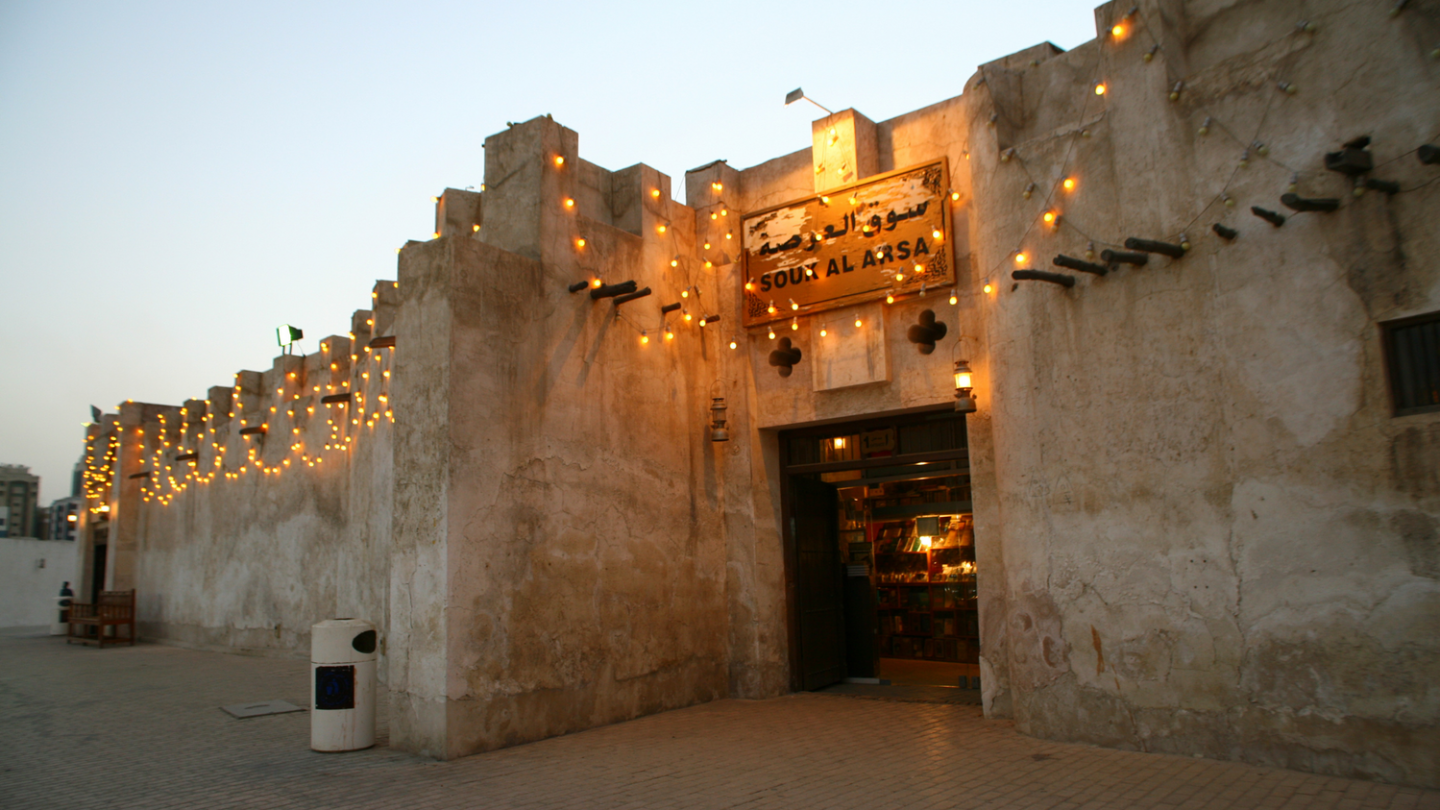 There is much to see and do beyond Dubai and Abu Dhabi. First settled during the Bronze Age, Sharjah is the cultural capital of the Emirates, boasting a rich and vibrant arts and culture scene. The Heritage Area of Sharjah City includes a Maritime Museum, an Islamic Museum and museums for traditional and contemporary Arabic art, among many others.
The emirates of Ajman and Fujairah attract international visitors with beautiful beaches, snorkeling and diving and excursions to the Musandam Peninsula, which is renowned for the unspoiled nature of its sheer cliffs, rocky coves and coral reefs.
Ras Al Khaima, which shares a border with Oman, is probably best known among local adventure travelers for the rugged Hajar Mountains.
The UAE has made major investments in its infrastructure, resulting in modern ports and airports that serve as some of the most active gateways into the Gulf region for business, commerce and tourism.
The major ports in the UAE are:
Jebel Ali, Dubai
Mina Rashid, Dubai
Mina Zayed, Abu Dhabi
Mina Khalid, Sharjah
Khor Fakkan, Sharjah
And did you know that it can sometimes snow in Ras Al Khaimah?