The UAE has a comprehensive, government-funded health service and a rapidly developing private health sector that delivers a high standard of health care to the population. Public healthcare services are administered by different federal and emirate-level regulatory authorities including the Ministry of Health and Prevention, Health Authority-Abu Dhabi (HAAD), the Dubai Health Authority (DHA) and the Emirates Health Authority (EHA).
Most infectious diseases like malaria, measles and poliomyelitis that were once prevalent in the UAE have been eradicated. Prenatal and postnatal care is on par with the world's most developed countries: the new-born (neonate) mortality rate has been reduced to 5.54 per 1000 and infant mortality to 6.4 per 1000. Maternal mortality rates have dropped to 3 for every 100,000. Life expectancy in the UAE is 77.8 years, achieving levels similar to Europe and North America.
UAE law requires sponsors to provide health insurance for expatriate workers. Additionally, a charitable fund helps underinsured expatriates finance more serious medical conditions such as cancer, dialysis, polytrauma and disability.
World Class Healthcare in the UAE
Both Abu Dhabi and Dubai have taken steps in recent years to ensure world-class healthcare and encourage innovation in the medical field.
The Health Authority in Abu Dhabi is working to improve quality of care, expand access to services, shift from public to private providers safely and efficiently implement a new financing model through an innovative system of mandatory health insurance.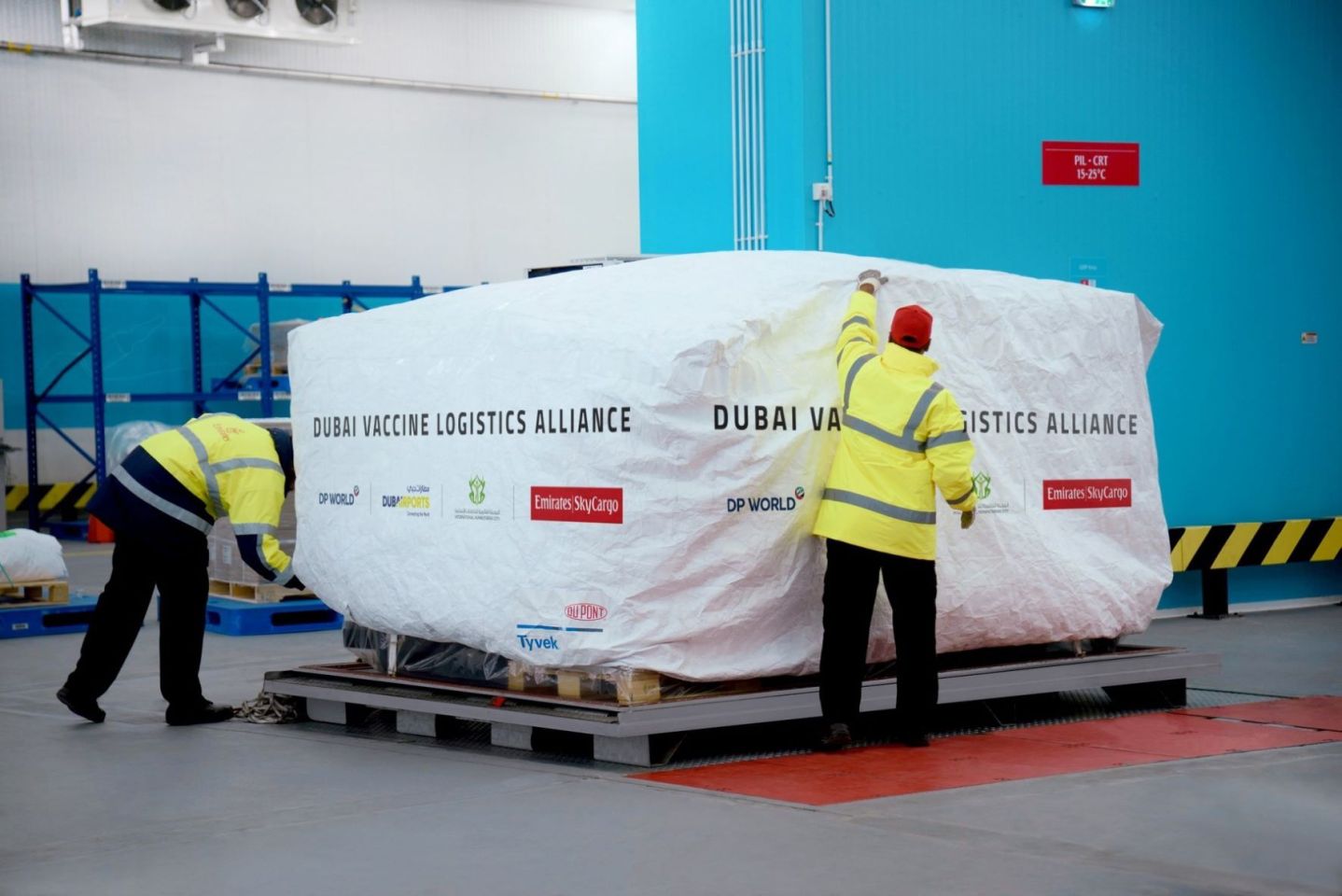 The Dubai Health Authority serves a dual role as regulator and operator of the Dubai's healthcare sector. Priorities for the health care sector in Dubai include retaining and attracting high caliber medical and healthcare staff, strengthening initiatives around postgraduate healthcare education and continued investment in primary and specialized health services.
There are two healthcare "free zones" in Dubai. Dubai Healthcare City (DHCC) was launched in 2002 by HH Sheikh Mohammed Bin Rashid to meet the demand for high-quality healthcare, and consists of two hospitals and over 120 outpatient medical centers and diagnostic laboratories with over 4,000 licensed professionals. Dubai Biotechnology and Research Park, launched as part of Dubai's 2010 vision to establish a knowledge-based economy, is the world's first free-zone dedicated to life sciences.