Hurricane Irma devastated communities across Florida in 2017. To help Floridians rebuild their communities, the UAE government pledged $10 million to aid relief efforts.
A portion of the relief package has been dedicated to rehabilitating areas affected in Collier County. Funds are being used to support programs at United Way of Collier County, upgrade facilities at Grace Place for Children and Families and enhance internet access at Collier County Public Schools.
Another portion is being used to aid restoration and rehabilitation efforts in Jacksonville, including to support local schools, restore public spaces and repair damaged homes. The gift also supports resources for those experiencing homeless in the city.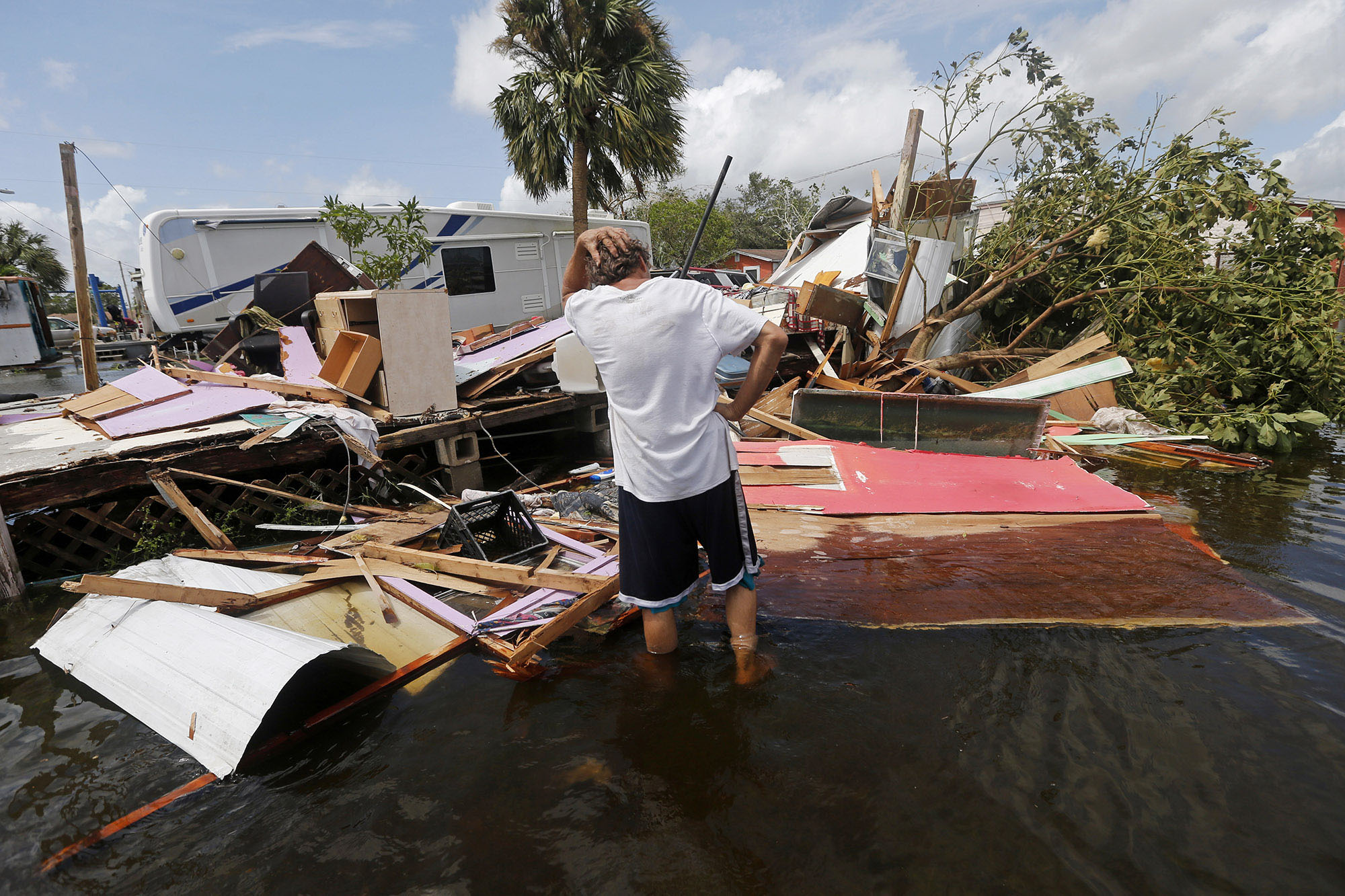 In the wake of Hurricane Harvey, which brought unprecedented flooding and destruction to communities across southeast Texas in 2017, the UAE government pledged $10 million to help with local and state recovery efforts. UAE Embassy officials are working closely with state and community leaders in Texas on relief and recovery projects.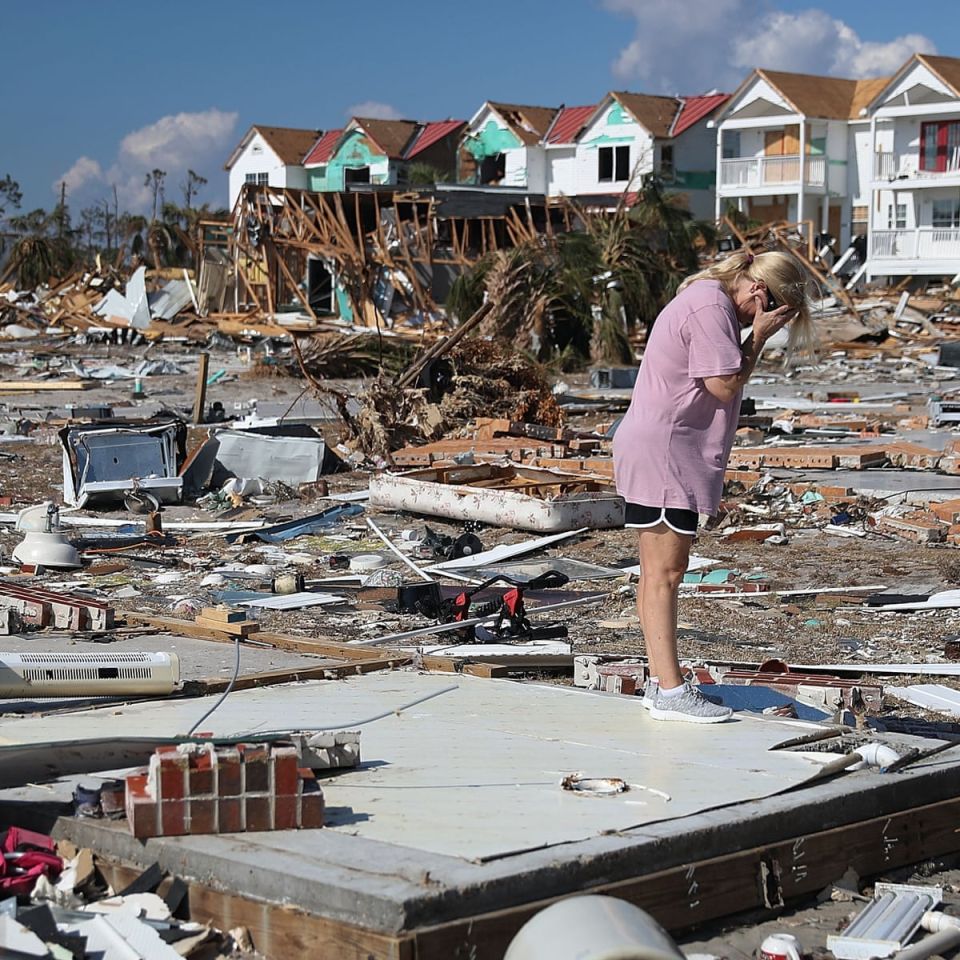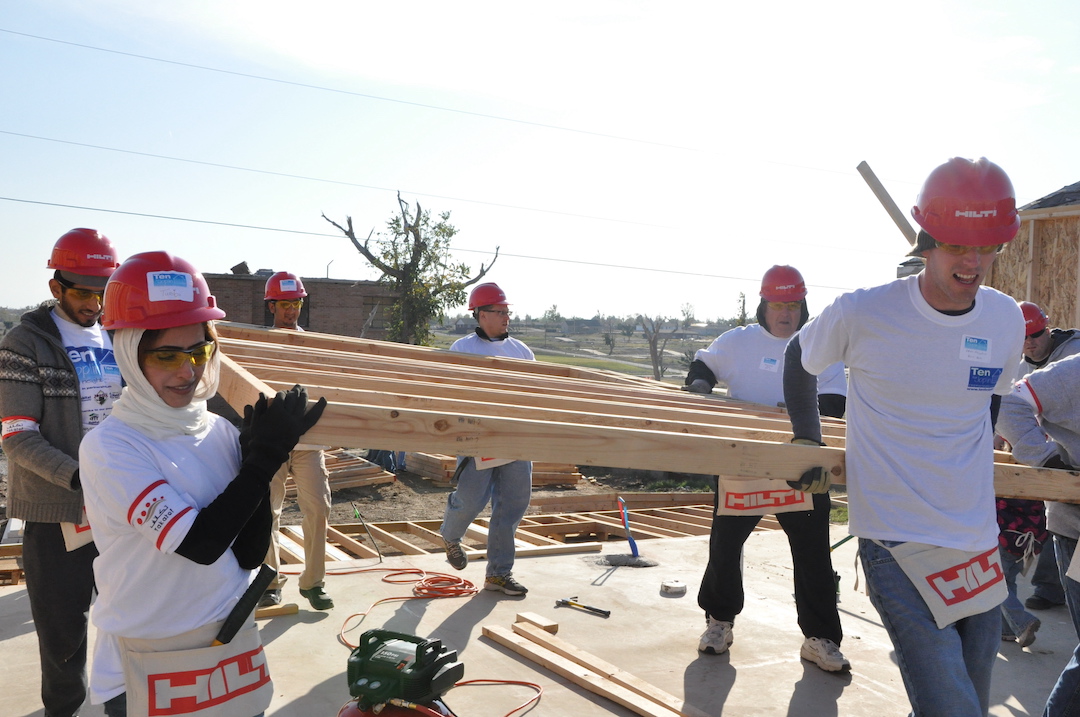 When a tornado damaged much of Joplin, Missouri in 2011, the UAE lent a helping hand. The UAE Embassy extended a gift to Joplin to purchase laptops for the town's schools, most of which were either destroyed or damaged in the tornado. The computers allowed the 2011-12 school year to begin as scheduled. In addition, Emirati volunteers traveled to the US to assist Habitat for Humanity with on-the-ground relief efforts.
One year later, Ambassador Al Otaiba returned to Joplin to reaffirm the UAE's partnership with the town. He announced the UAE's $5 million grant toward the construction of a children's wing and neonatal care unit at Joplin Mercy Hospital.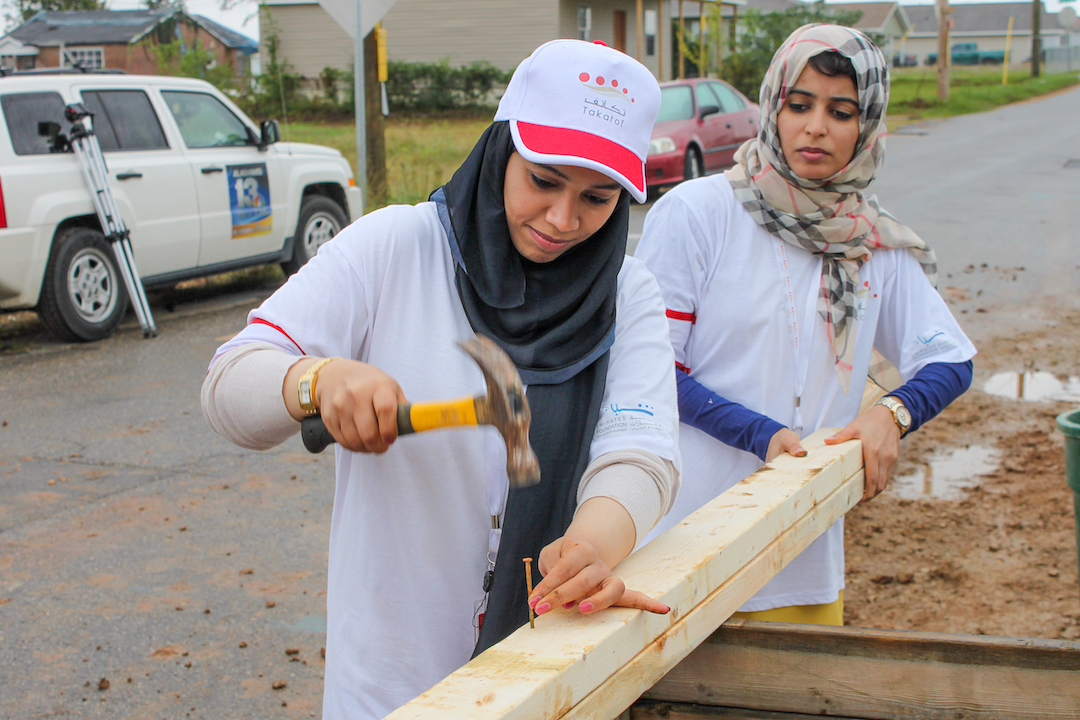 In 2013, the UAE Embassy provided a $4.5 million grant to the Hurricane Sandy New Jersey Relief Fund to enhance the technology capabilities for schools around the state hit by the storm. The funds went to 30 schools across nine districts. As part of this grant, additional funds were set aside by the UAE Embassy to provide community soccer fields for storm-impacted areas of New Jersey. The Emirates Relief Foundation, through Takatof sent young Emiratis to both New York and New Jersey to partner with Habitat for Humanity on relief efforts.