UAE Chef Series
During the COVID-19 Pandemic, the world turned to social media to stay connected with their favorite chefs and restaurants. The UAE Chef Series used Instagram to showcase the variety and diversity of food in the United Arab Emirates. From pitmaster Hattem Mattar, founder of The Mattar Farm in Dubai, to pastry chef Sahar Al Wadhi's Haleb Saffron, these chefs use food to bring people together.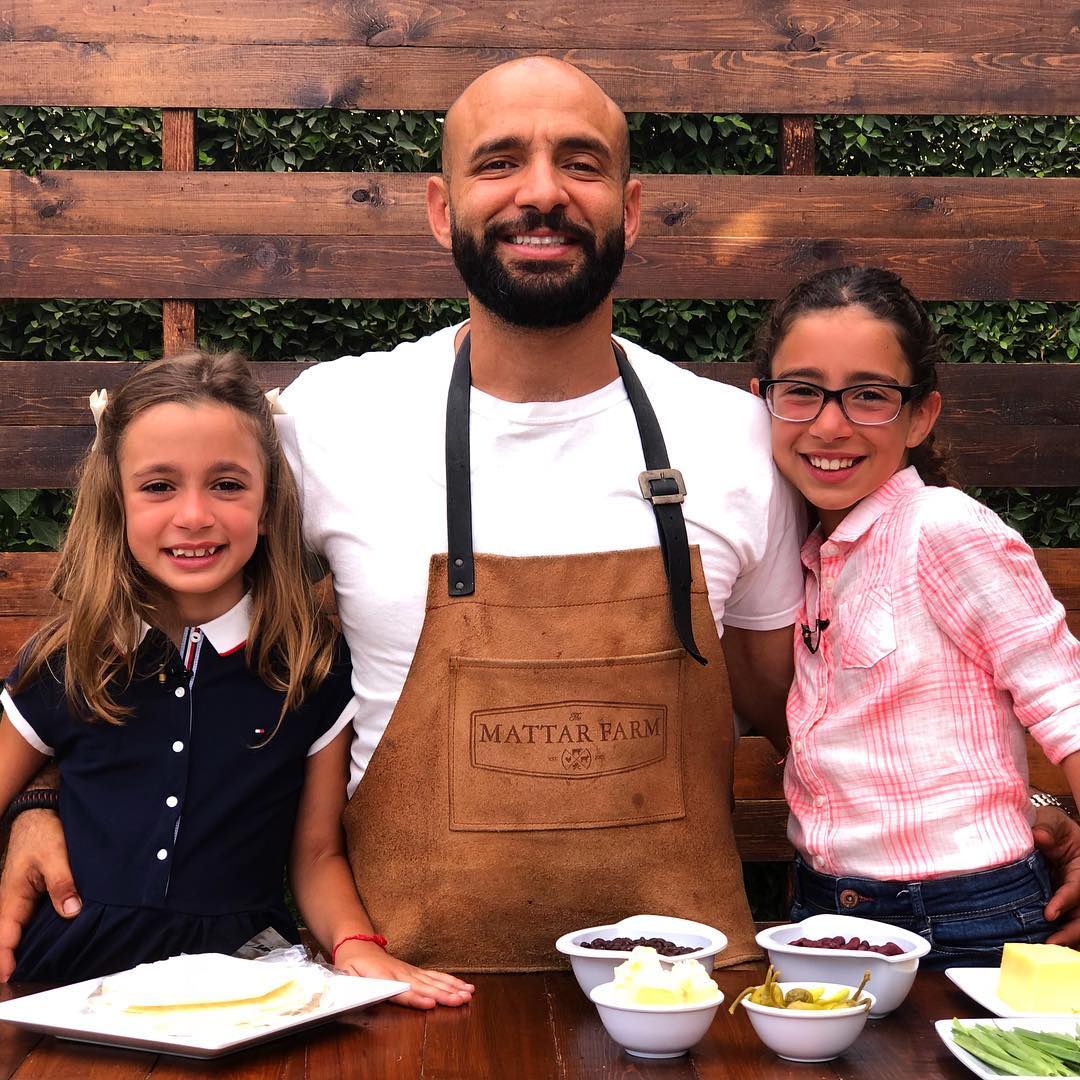 Culinary Diplomacy: Sharing Cultures through the Art of Cuisine
February 26, 2019 – The Cultural Diplomacy Center at the UAE Embassy in Washington, DC partnered with Meridian International Center to host a discussion on the diverse cultures in the UAE and the power of culinary diplomacy. Cultural influencers and cuisine professionals came together to learn about the rich history of cuisine of Abu Dhabi. The UAE is home to people from more than 200 nationalities and is committed to encouraging inclusion and coexistence, a concept that is clear when tasting Emirati food.
The discussion's panelists included Hanan Sayed Worrell, author of "Table Tales: The Global Nomad Cuisine of Abu Dhabi," Marjon Ajami, Executive Chef and Founder of Nolu's Group in Abu Dhabi, Bill Bragin, Executive Artistic Director of The Arts Center at New York University Abu Dhabi, and Ambassador Barbara Leaf, former U.S. Ambassador to the UAE. Dana Al Marashi, Head of Cultural Diplomacy at the UAE Embassy in DC, introduced the speakers, and Natalie Jones, Senior Vice President of External Affairs at Meridian International, moderated the panel.