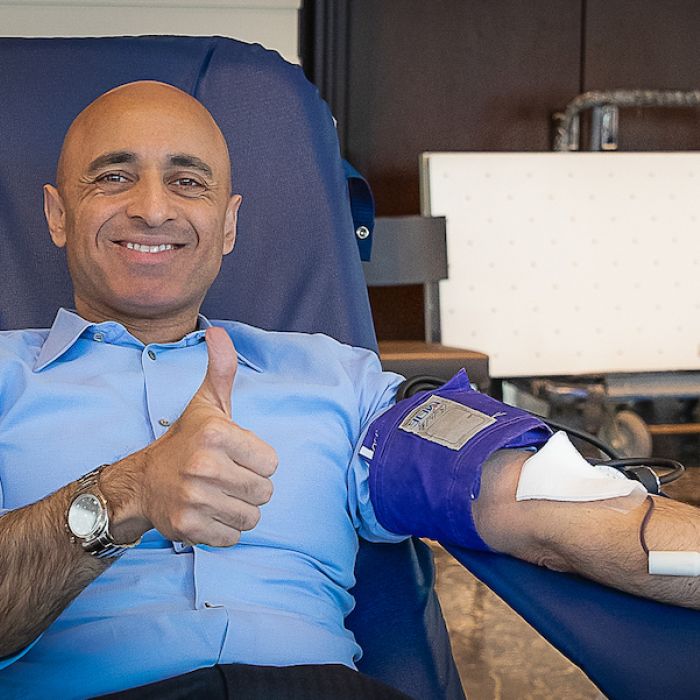 Children's National Medical Center Blood Drive
Amidst the global pandemic, blood supply levels around the country and the world have reached critical lows. The Cultural Diplomacy Department responded by pledging to host quarterly blood drives with Children's National Medical Center. The partnership ultimately enabled the embassy team to directly support 460 critically ill pediatric patients at the local Washington, D.C. children's hospital. In October, to celebrate a year of successful blood drives, friends from the neighboring embassies of Austria, Israel and Slovakia joined UAE embassy colleagues in donating. Every single donation supports five children undergoing surgery or being treated for cancer, sickle cell disease and other chronic illnesses.
Donate with Children's National Medical Center or find a donation site near you.