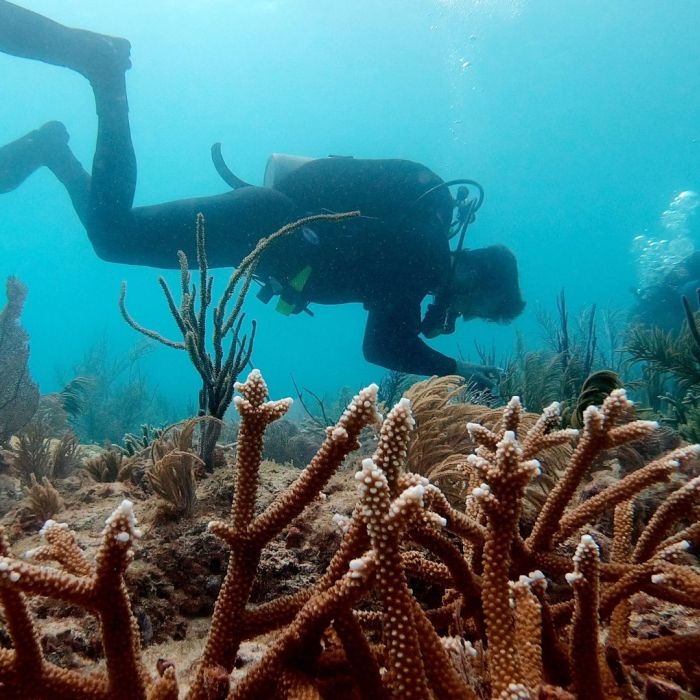 UAE-USA Coral Restoration Partnership
The Cultural Diplomacy Department at the UAE Embassy in Washington, DC hosted a webinar with United Way of Collier County, the National Oceanic and Atmospheric Administration (NOAA) and local Florida officials to provide an update on the status of Mission: Iconic Reefs.
In the aftermath of Hurricane Irma in 2017, the United Arab Emirates provided a grant to support the revitalization of coral reefs in the Florida Keys. The gift was the first significant funding towards accomplishing Mission: Iconic Reefs, launching one of the largest investments in reef restoration in the world. The United Way of Collier and the Keys, and NOAA are collaborating on Mission: Iconic Reefs.

During the webinar, panelists discussed reef revitalization, future educational and exchange opportunities and the ongoing strong relationship between the UAE and Florida.