Washington Mystics
In addition to UAE athletes traveling to the US, American athletes have also visited the UAE. In 2017, Krystal Thomas and Ivory Latta of the Washington Mystics traveled to Abu Dhabi and Dubai to host basketball clinics for local youth.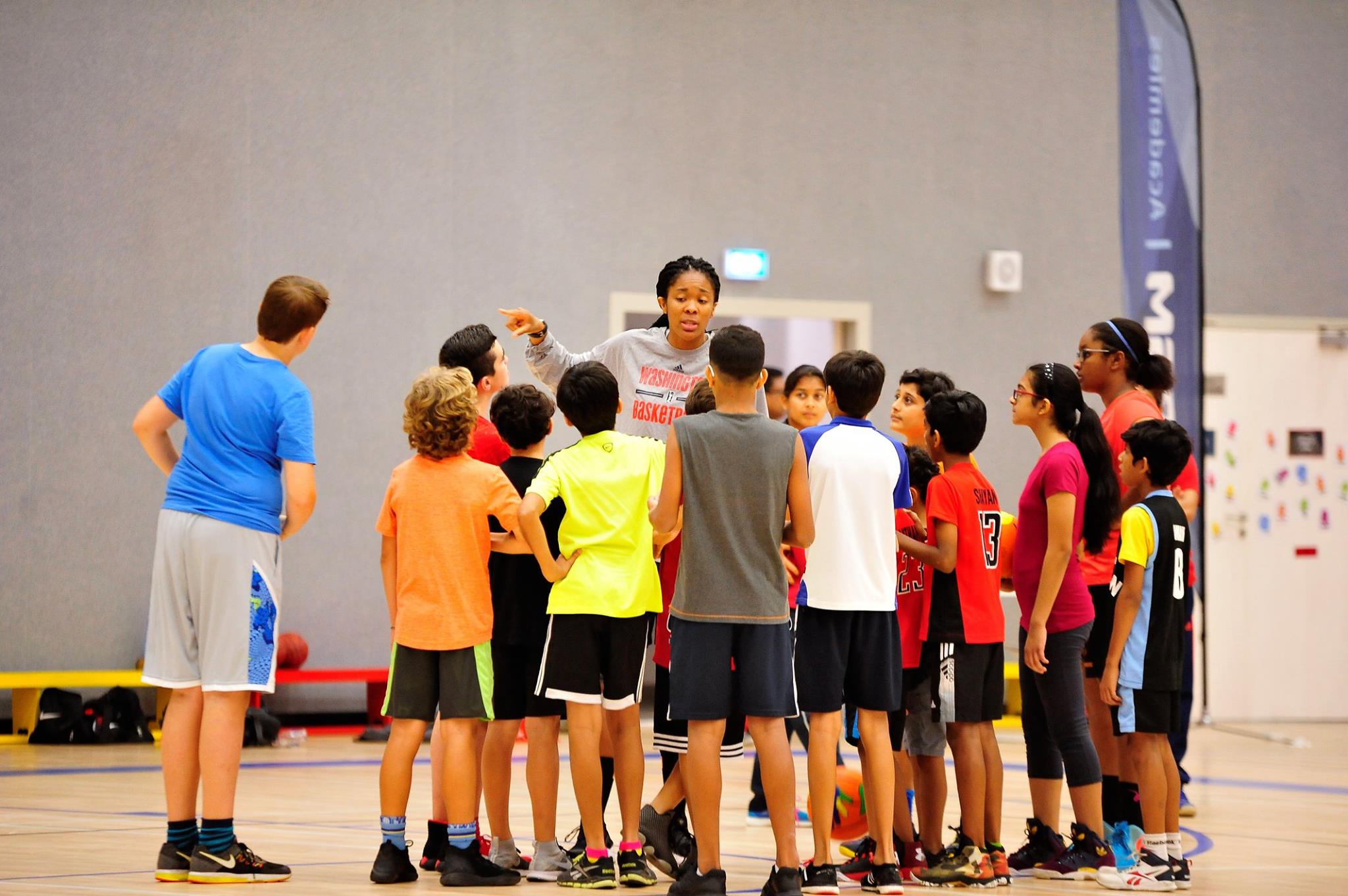 Abu Dhabi Grand Slam Tour
The UAE Jiu-Jitsu Federation (UAEJJF) has hosted the Abu Dhabi Grand Slam in Los Angeles since 2014. At the event, the UAE team competes alongside some of the world's top jiu-jitsu fighters.
Jiu-jitsu is one of the UAE's national sports, and UAE diplomats proudly attend the annual tournament in Los Angeles to cheer on the competitors.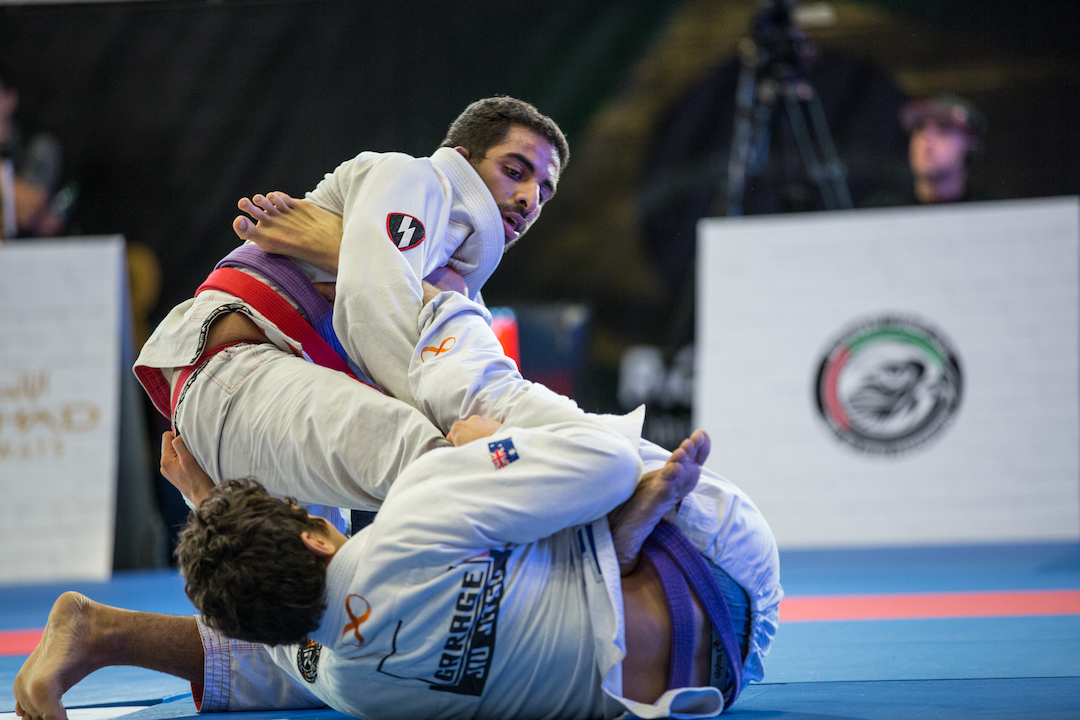 Community Soccer Program