The Special Olympics World Games took place from March 14 to 21, 2019 in Abu Dhabi. Throughout the Games, the UAE Embassy collaborated with Special Olympics International, Special Olympics USA and numerous other partners to spread awareness about the Special Olympics and empower people with intellectual disabilities.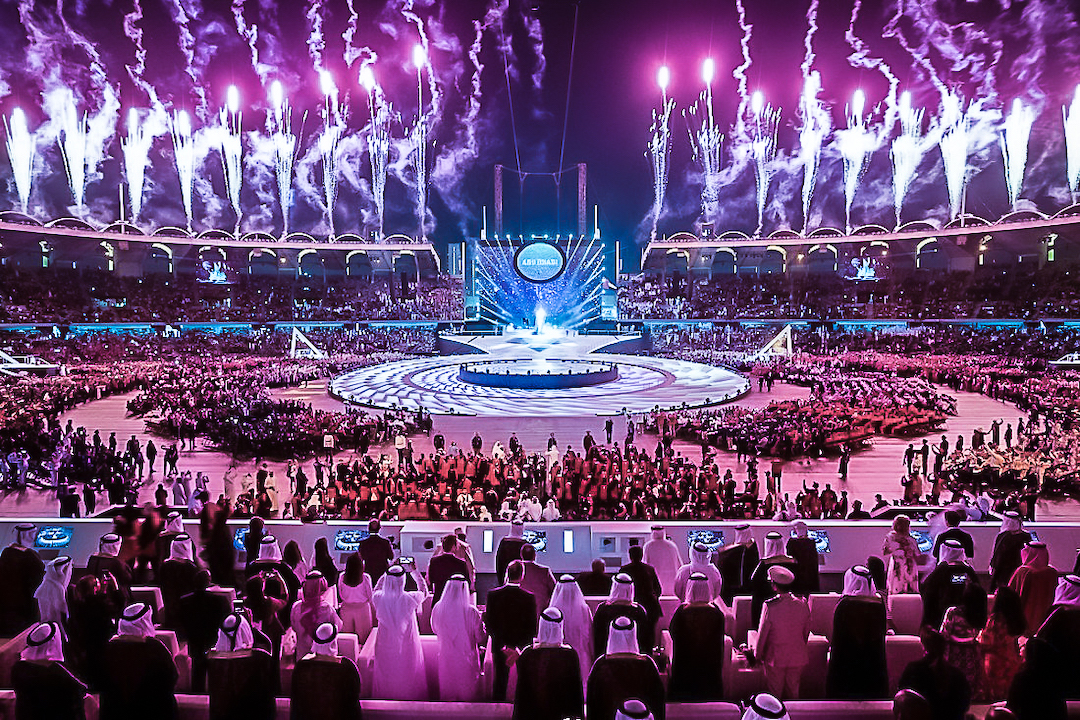 Ahead of the World Games in Abu Dhabi, the UAE Embassy teamed up with Special Olympics USA to provide Team USA athletes with an Emirati cultural experience at their training camp at the University of Delaware. UAE Ambassador to the US Yousef Al Otaiba stopped by and practiced basketball and table tennis with Team USA.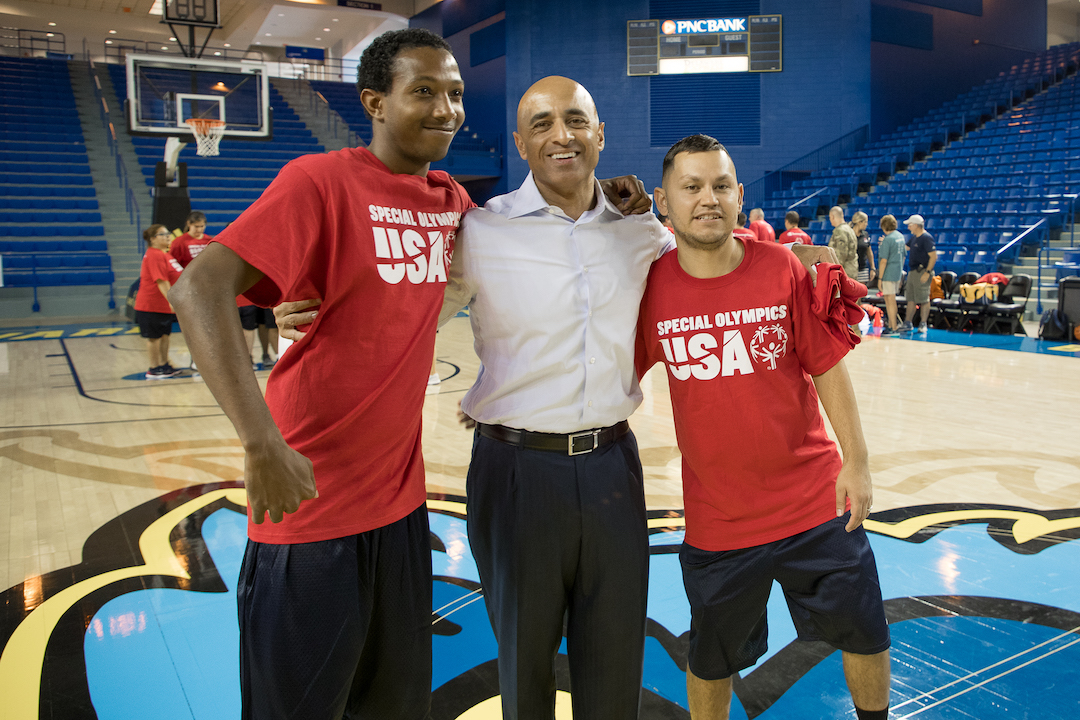 The National Museum of America History debuted the exhibit, "Special Olympics at 50," to commemorate the 50th anniversary of the world games.  The Embassy co-hosted a reception with the Special Olympics and the Smithsonian Institution to celebrate the impact of the Special Olympics' first 50 years and the progress possible in the next 50.
The UAE Embassy also participated in the Special Olympics 50th anniversary celebrations in Chicago with the Special Olympics and Manchester City Football Club. The organizations co-hosted a community soccer day at Haas Park, an Embassy-supported community soccer field in the city. The Embassy also hosted a community soccer day at Marie Reed Elementary School in Washington, DC.
The Embassy's 2018 National Day was a "Celebration of Determination," featuring athletes from Team USA and Team UAE who would go on to compete at the World Games. The Embassy also assisted the Special Olympics Eternal Flame of Hope on its journey from Soldier Field in Chicago to the Sheikh Zayed Sports City Stadium in Abu Dhabi.